One company's secret to home staging? The human element.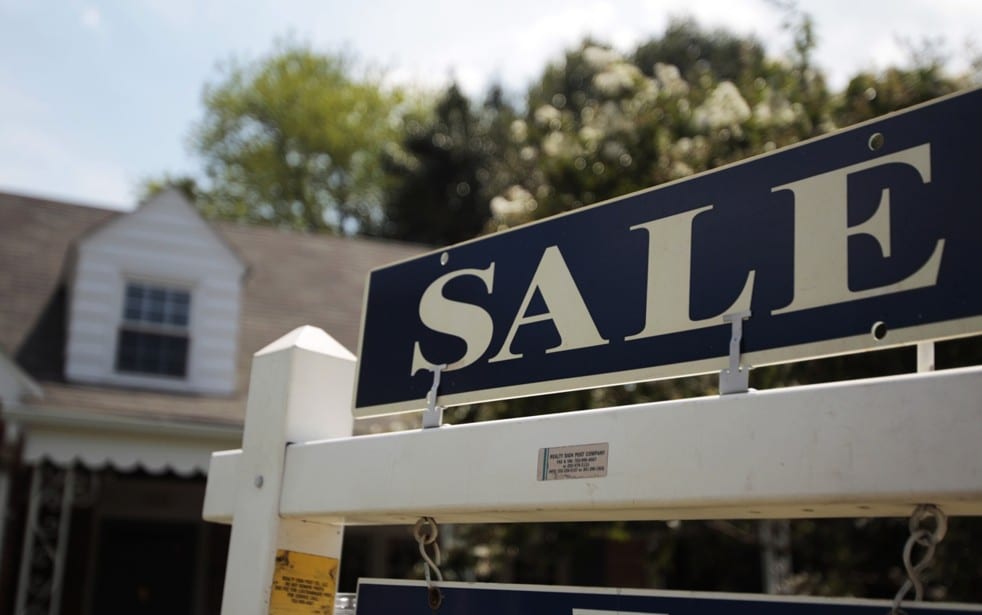 "There is an energy in that home," Showhomes franchise owner Linda Saavedra told The Post in a phone interview Monday. "The temperature and the smells are all completely different. It really feels like home."
Confused? Here's how it works: So-called home managers get to live in luxury, as long as they keep the once-vacant houses in pristine condition … and clear out in a hurry when someone wants a showing. Home managers bring their own belongings, but don't disturb their surroundings. They are relocated when a house goes off the market. And they learn to live without clutter. Any clutter. Like, at all.
"There is a higher perceived value to a home versus a vacant house that looks like a distressed property," said Saavedra, who called ghost home ownership a "different" lifestyle.
No kidding. Tampa Bay Times reporter Drew Harwell spoke with Bob and Dareda Mueller, home managers who were living in a $750,000 property with their three grown sons. The Muellers were hit hard by the housing market crisis, they say, and now both work at a fast-food restaurant. Their current residence "graces the 10th hole of an exclusive golf course in one of Tampa's wealthiest suburbs," Harwell wrote.
Showhomes pays moving costs but the Muellers pay the firm about $1,200 in rent, plus all household bills. Showhomes decorators decide where things should go, and managers are responsible for faultless precision, enforced by rigorous, random inspections.
All surfaces must be regularly cleaned; weeds eradicated, and car oil spots removed. Clothes in closets are to be organized by color, and contestable items — heavily religious books, and personal photos — must be removed or neutralized. Every item has a rule, and everything must be exact: the rotation of pillows, the fold of towels, and the positioning of toothbrushes. Even the stacks of novels casually left on the bookshelf are placed and angled with pinpoint detail.
This next-level home-staging arrangement is also good for divorcees or empty-nesters — basically, people in the midst of a life transition who own great stuff and are looking for a property to match, Saavedra said. She told the Tampa Bay Times that "the home managers act like human props."
The Showhomes deal with the Muellers, Harwell wrote, allowed the family "to start over with the painstaking gloss of perfection, but it has also brought up tough questions about what it means to have a home. Is it worth sleeping in a mansion if it means living as a ghost?"
The post One company's secret to home staging? The human element. appeared first on Showhomes.
Back